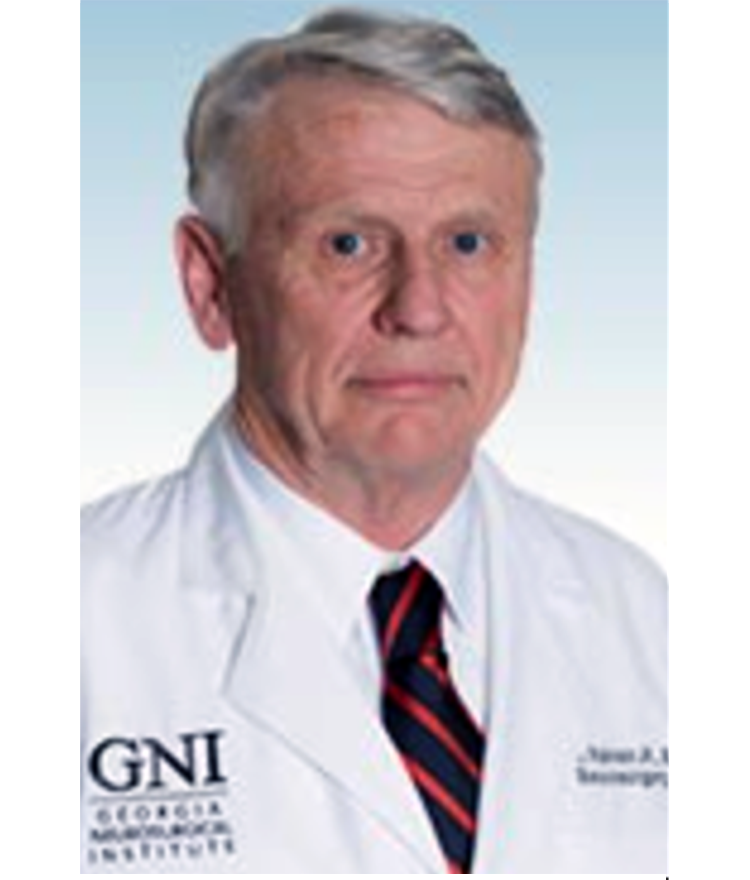 Observations with Dr. Joe Sam Robinson
Mondays: 8:00pm
Weekdays, 4:00am - 5:00am
Hosted by one of the area's leading neurosurgeons, Dr. Joe Sam Robinson provokes intellectual discussions concerning local, national, and international issues. His guests include doctors, lawyers, politicians, and local business owners.
Middle Georgia Spotlight
Saturday 8 a.m., 8 p.m.
Tuesday 8:30 p.m. (rerun of Saturday episode)
Hosted by former mayor C. Jack Ellis and Ron Wildman, Middle Georgia Spotlight is a local current events talk show.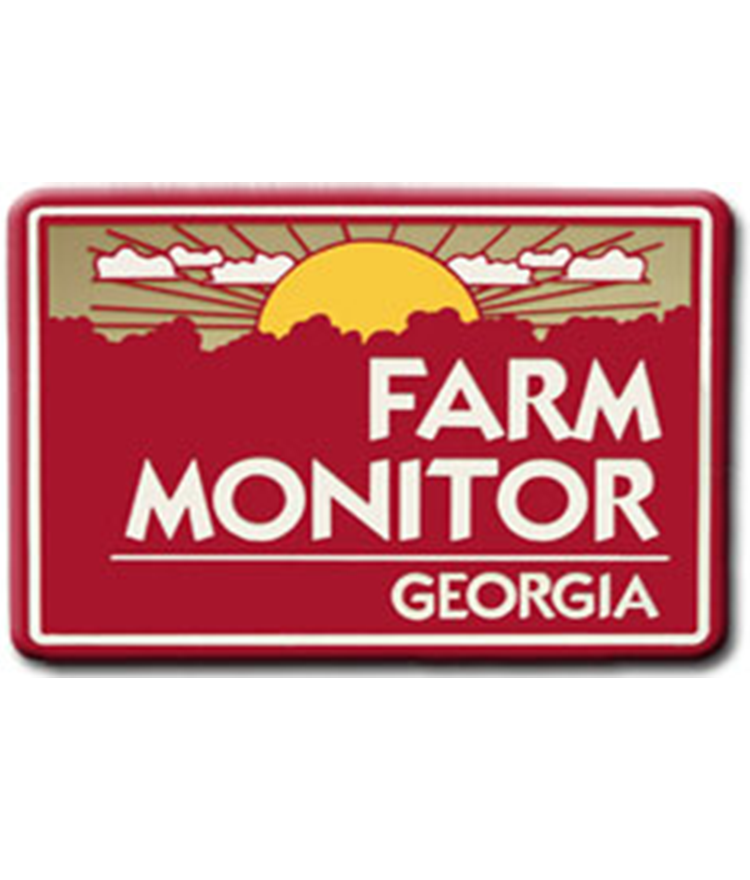 The Georgia Farm Monitor
Fridays, 8:00pm
Sundays, 8:00am, 8:00pm
Mondays, 8:30pm
Tuesdays, 8:00pm
The Georgia Farm Monitor is over 50 years old and is the only national and state weekly news and information television program dedicated to Georgia's largest industry - agriculture. In that time they've produced more than 2,500 weekly episodes... without a repeat!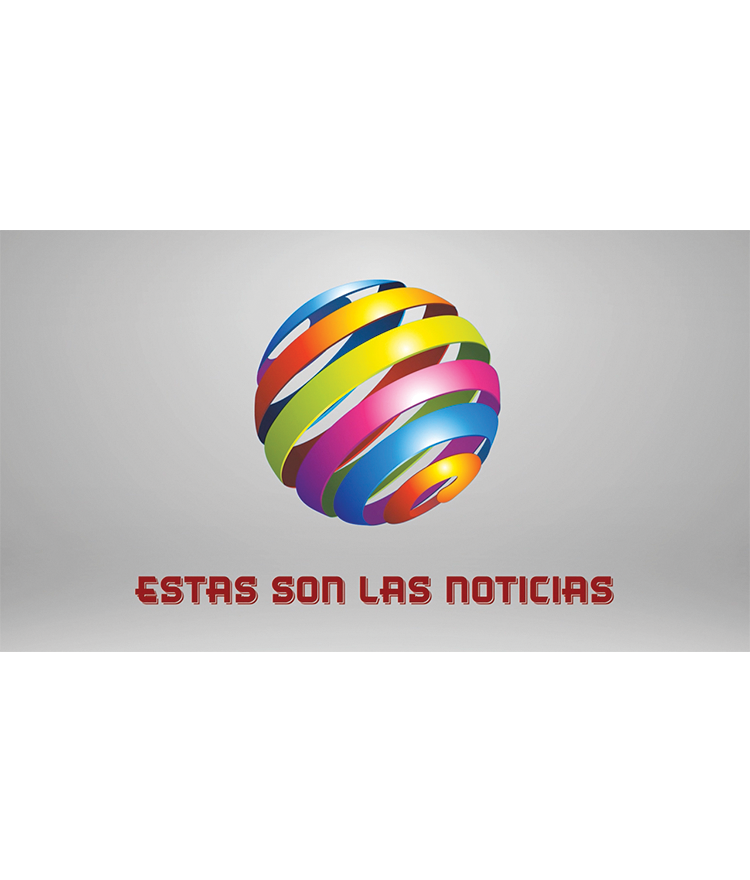 Hola!
Fridays, 8:30pm
Saturdays, 7:00am
Sundays, 7:00am, 8:30pm
Hola! is a bilingual weekly news show dedicated to the Middle Georgia Hispanic community.