Affiliations
WMUB is proud to be an affiliate of the Southern Conference and to broadcast replays of Mercer athletic events that originate live on ESPN3.
Mercer football, basketball and other team sports that are carried live on ESPN3 are rebroadcast throughout the week on WMUB.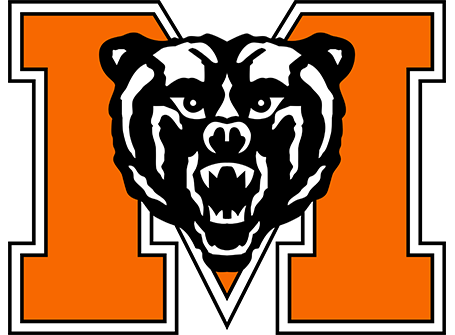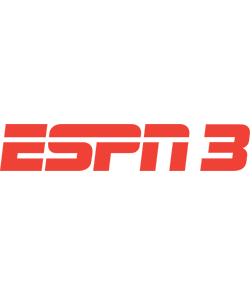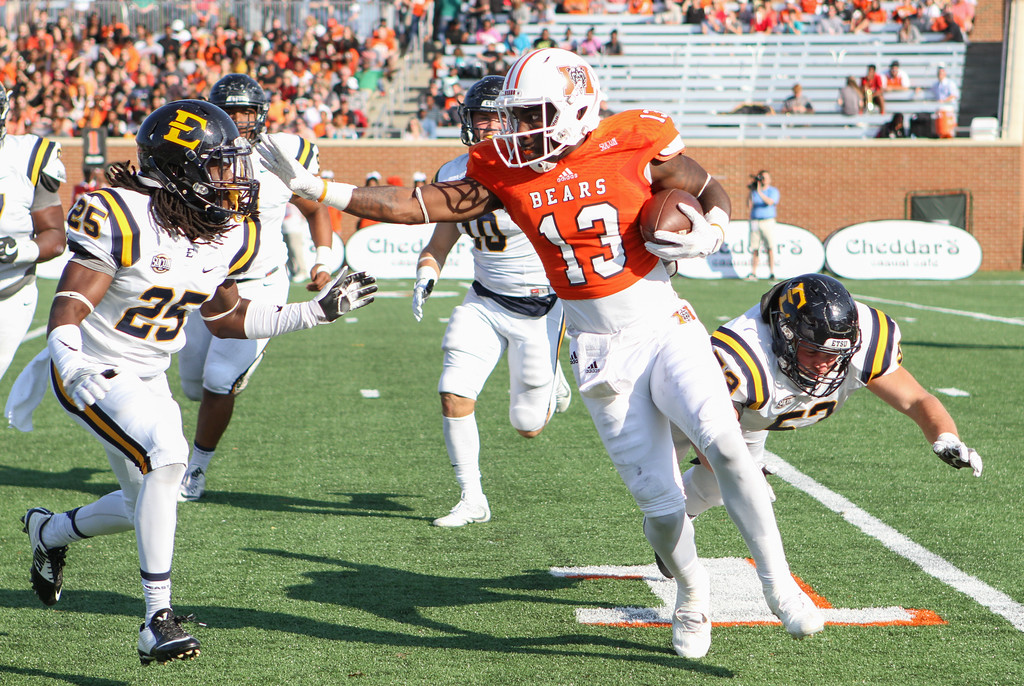 Mercer Replays
WMUB re-broadcasts certain Mercer games during the week following competition.